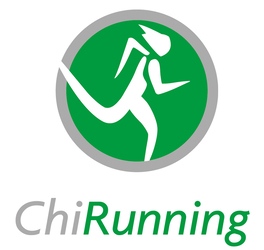 6 Week Evening ChiRunning
Learn to run more efficiently and injury free with ChiRunning!
This technique combines movement principles from Tai Chi with the sport of running, which transfers much of the workload from your lower legs to your core. In practicing this technique, you will tune in to your body and cooperate with the forces working against you when you run; enabling you to move with less effort and impact. Each session will include a warmup, technique instruction and practice, and cool down. The class will be short drills followed by technique practice, so all fitness levels are welcome. More details on ChiRunning at ChiRunning.com. In the event of bad weather, classes will be rescheduled. Email me with any questions jeangilliswellness@gmail.com.
Classes are held on the Blackstone Valley Bike Path in South Uxbridge. Click for map view.
Program Includes:
-6 Week Training Schedule
Weekly Topics: Posture, Breathing, Pacing, & more!
-Weekly Informational Email Updates
-Motivation, Fun and Support
-Gear Needed: Workout Clothes, Running/Walking Sneakers, Water.
**Most Health Insurance Providers Will Reimburse $150/Year for Fitness Classes