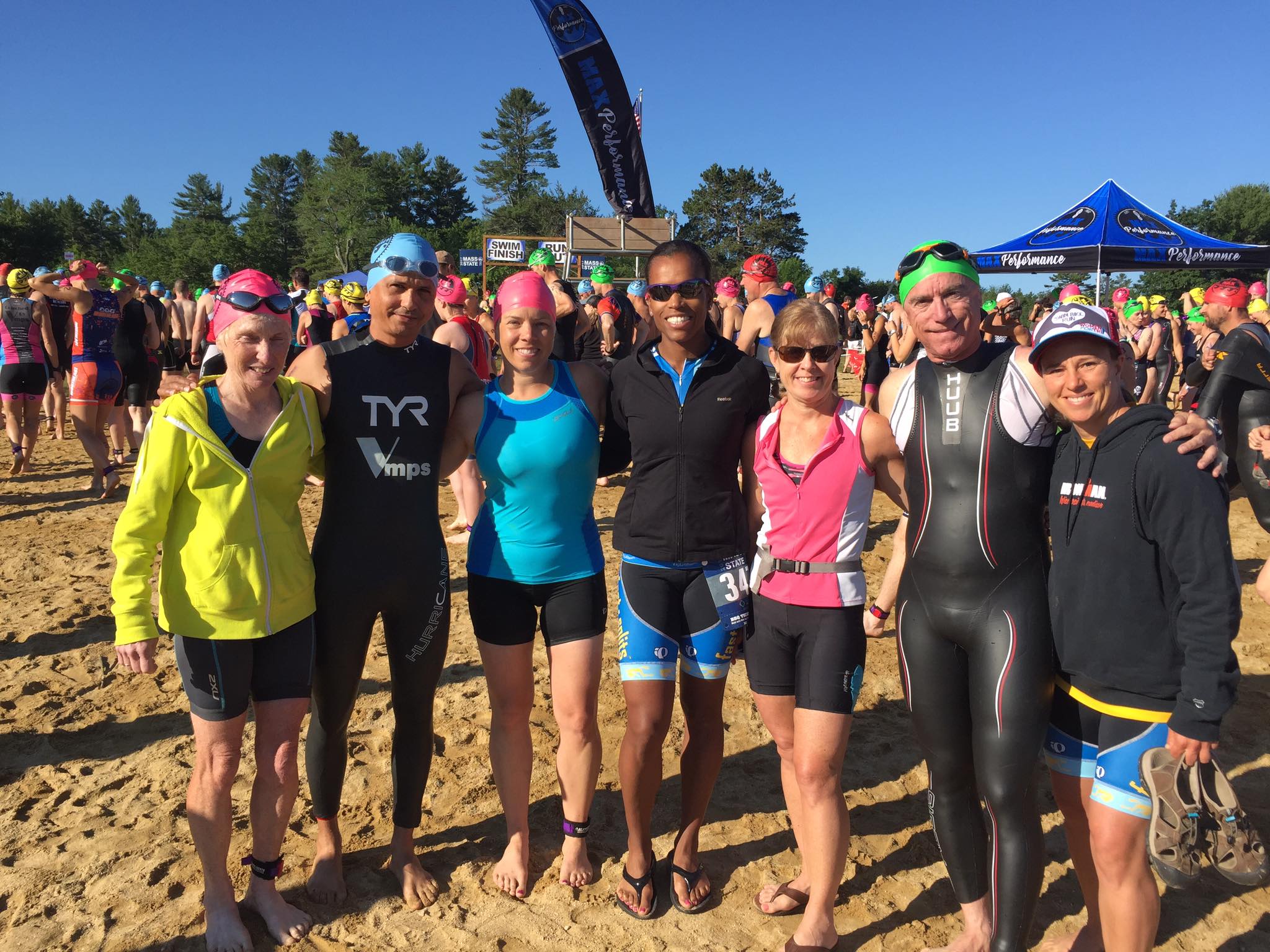 Live Well. Train Well. 
My training programs take a holistic approach, taking in to consideration the athlete's goals, as well as current level of fitness, prior experience, lifestyle, and outside commitments, to create a perfect fit. I'm accessible to my athletes, whether it's to listen and provide feedback, or boost their motivation with a pep talk.
ChiRunning Coaching
Learn to run easier, and injury free!
Multi-Sport Coaching
Let me guide you to your next finish line!
Let's Connect
Sign up for my complimentary session to start your journey.