Running doesn't have to be difficult, or hard on your body. The problem isn't running, it's the way you run.
Run With Me
Whether you're taking on your first 5k or your first Ironman, I will support you achieving your dreams!
Train With Me
Join Me for an Event
I offer a variety of classes, from ChiRunning workshops and 5k training groups, to triathlon group workouts. Check out the calendar for upcoming events. I look forward to meeting you!
Do you want to learn to run easier and without pain?
Do you want to safely return to running after an injury?
Do you want tackle your first road race or triathlon, or a longer distance?
Then what are you waiting for? A year from now, you'll wish you started today.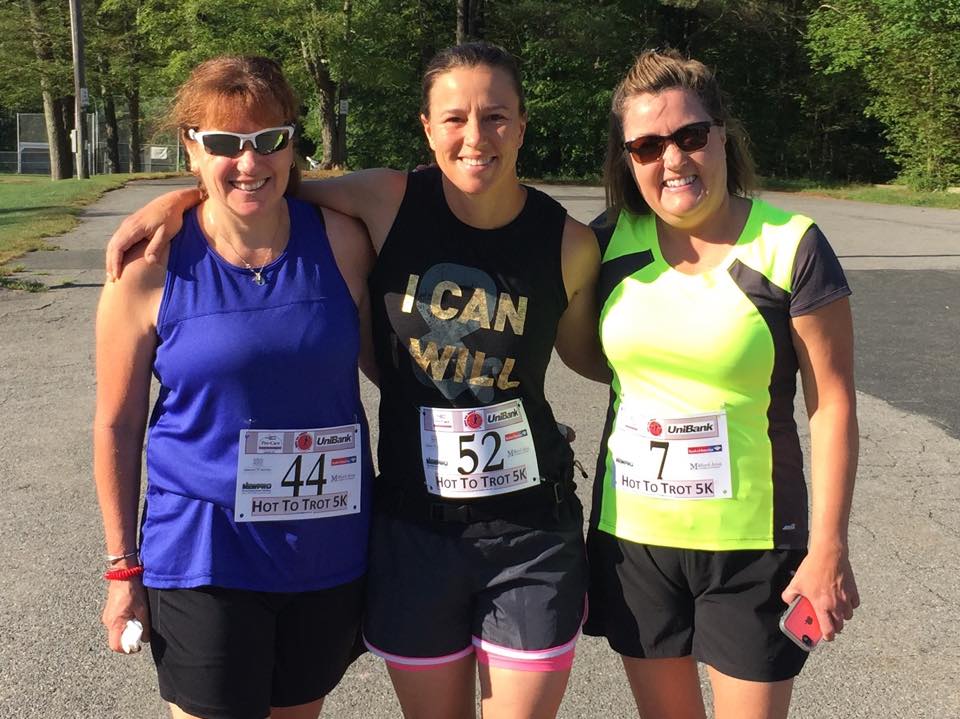 Let's Connect!
The best way to get started is with a conversation. I'd like to connect with you to learn more about your goals and how I can support you in reaching them. Sign up today for a Free Introductory Session!