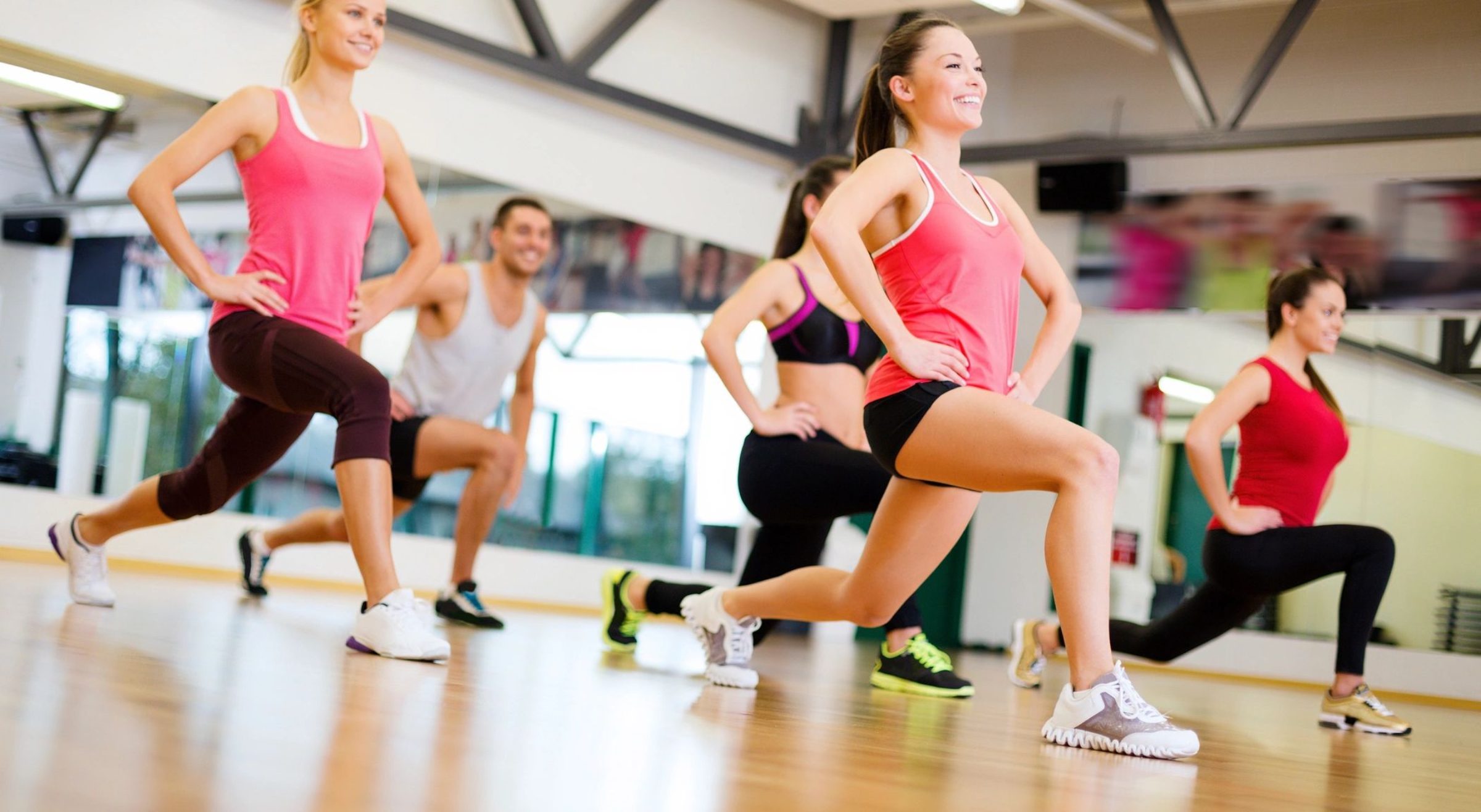 Total Body Fitness – Milford, MA
This is a COVID safe version of an all-body circuit class. Each participant will bring their own mat and dumbbells, and social distancing will be observed. This class combines upbeat music, full-body strength and cardio conditioning exercises: all designed to tone your body, build your endurance, and clear your mind! The exercises change from class to class, to keep you challenged mentally and physically. The warmup and cool down for each class will consist of mobility, flexibility and balance moves. All levels are welcome, from beginners to experienced, since everyone works at their own intensity, and modifications are provided. Training in this supportive, motivating group environment is not only fun, but effective in helping you reach your fitness goals! Led by a certified personal trainer, you WILL see results in this class!
The instructor will have the capability to switch to a remote model using Zoom if necessary. Additionally, if participants want to participate via Zoom for the entire program, that is an option as well. Please email tvanbuskirk@milfordma.com if you intend on only taking classes via Zoom.
Please bring a water, a mat and an appropriate sized dumbbell for exercises like bicep curl, shoulder press. Participants should dress accordingly as the windows will be opened during class to increase ventilation.
No class April 19 , 21 and May 31
Milford Resident Price: $170.00
Non-Resident Price: $185.00
Click Here to Register then Go to Adult/Spring, then Fitness/Total Fitness.