Join Me for an Event
I offer a variety of wellness and fitness classes, from 5k training groups, to mindful walking. Check out the calendar for upcoming events. I look forward to meeting you!
Do you want to lose weight and have more energy?
Do you want to lower stress and improve your nutrition?
Or do you want tackle your first road race?
My program will be customized for you and it will empower and give you the tools that you will need to make lasting, effective changes.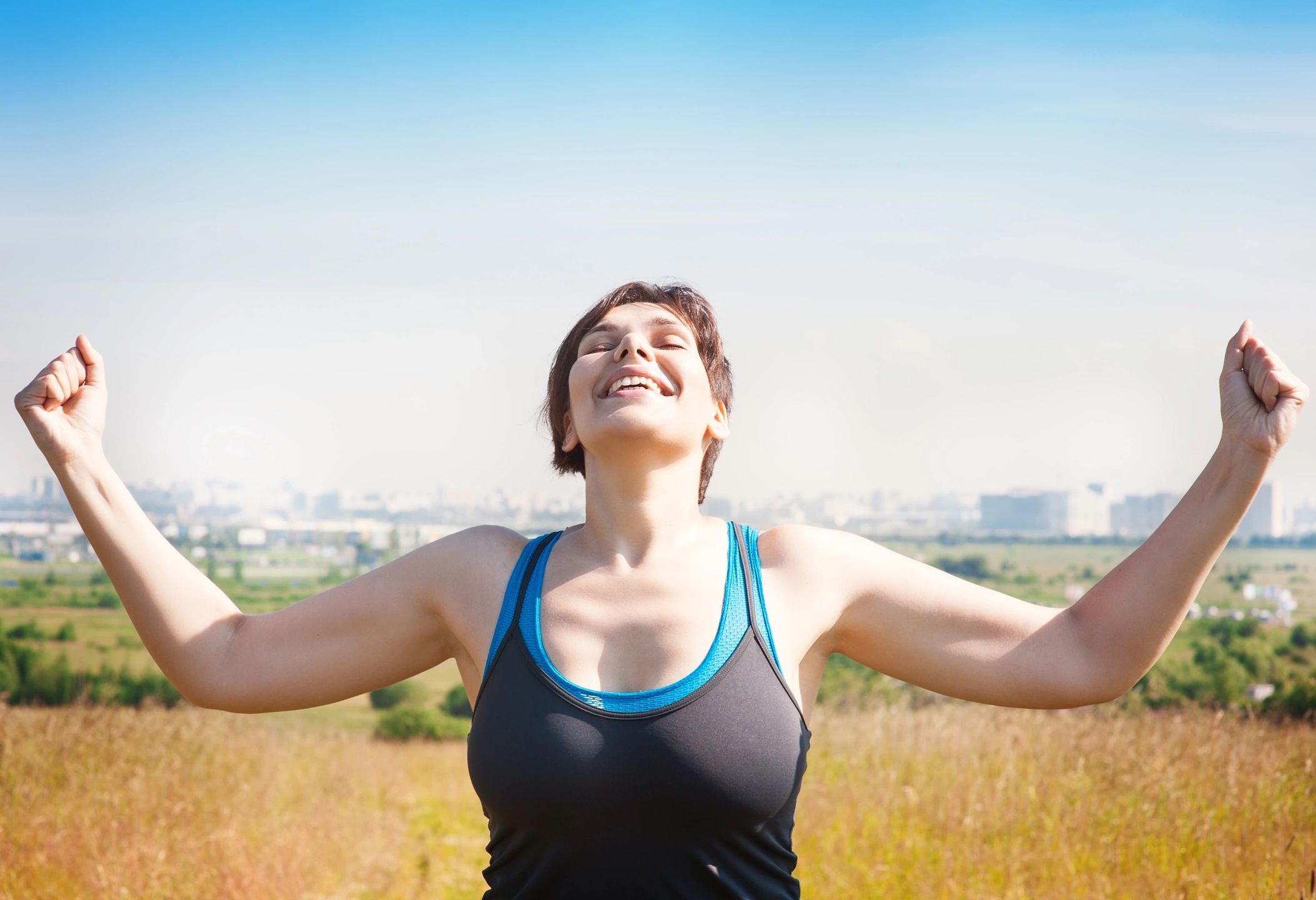 Let's take the next step together
I want to support you in reaching your goals so I am offering new clients a free 50-Minute Wellness Exploration Session so that we can start you on your journey to be the you that you want to be.