I offer a variety of wellness seminar topics, including nutrition, exercise, stress & weight management, mindfulness and life balance to meet your group's nutrition, fitness, and other health needs. I will work with you to determine the ideal topic to best support your organization or training group.
Health and Fitness Coaching is available in-person in Boston, Metrowest, as well as Central Massachusetts, the Blackstone Valley, and Rhode Island. Some of the locations where I have and will work are Uxbridge, Douglas, Mendon, Hopedale, Sutton, Northbridge, Upton, Whitinsville, Millbury, Westborough, Bellingham, and North Smithfield. As well, virtual seminars are available. Please contact me to plan your next seminar.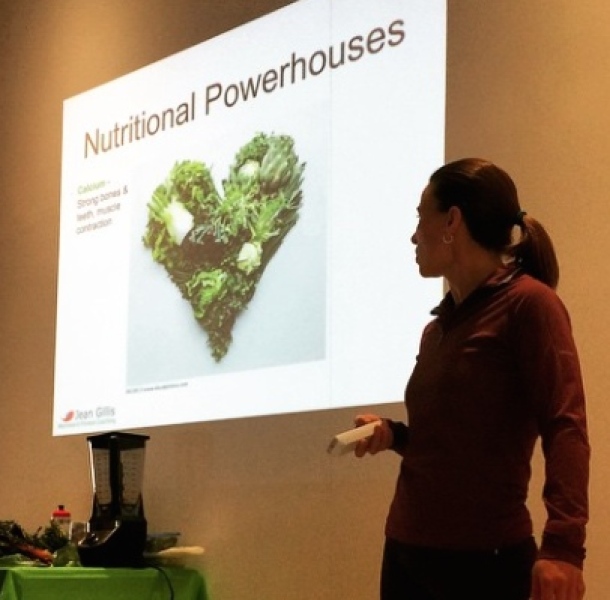 "Your presentations have been beneficial to so many people. Numerous attendees have commented on how informative, enjoyable, and enlightening they were for them. This partnership has been a huge success.
Thank you again for sharing your knowledge with us all!"
Dawn Berthelette
Healthy Eating Specialist, Whole Foods Market
Bellingham, Massachusetts