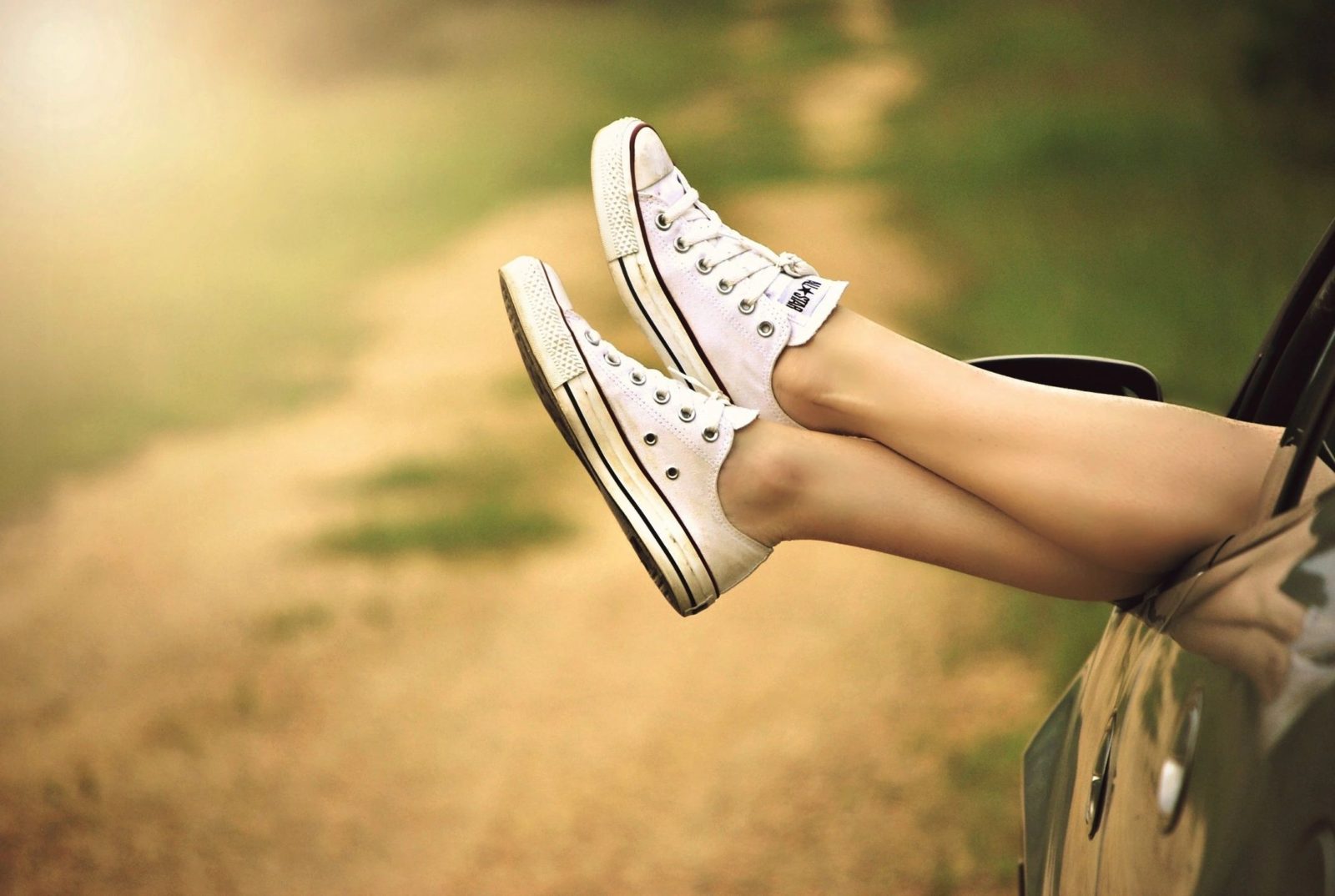 Taking Complete Care of You
Tired of one-size-fits-all approaches to dieting? Fed up with those nagging cravings? Overwhelmed by stress at work? Drained from toxic relationships?
Want to feel great in your body? Ready to accomplish your goals in a way that's empowering and exciting?
Yes? Great! It's never too late and I am here to help you along the way to reaching your goals.
Next Steps...
Starting a new plan for exercise, nutrition, and wellness is exciting. Sign up for my complimentary Wellness Exploration Session to start your journey.