6 Weeks Learn to Run with ChiRunning! Level 2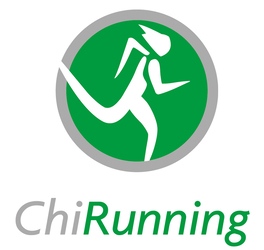 Level 1 ChiRunning is a prerequisite to this class.
This class will review and build on form focuses from level 1, including posture, arm swing, ankle lift, and moving from your core. This class will also focus on more technique practice and relaxing in to speed. ChiRunning combines movement principles from Tai Chi with the sport of running, which transfers much of the workload from your lower legs to your core. In practicing this technique, you will tune in to your body and cooperate with the forces working against you when you run; enabling you to move with less effort and impact. Each session will include a warmup, technique instruction and practice, and cool down. More details on ChiRunning at ChiRunning.com. Class will meet at the flagpole at the Milford High track. In the event of bad weather, classes will be rescheduled. –
Gear Needed: Workout Clothes, Running/Walking Sneakers, Water.
To register, visit https://milfordcommunityprogram.activityreg.com/ClientPage_t2.wcs click activities, then on the left side, click Adult-Spring, then Fitness.